Favorite Reads of 2014
As the year is coming to an end, I realize how I only have 13 days left to finish all my current books. In addition to them, I want to fit in another. I don't like being in the middle of a book when midnight hits; preferring to start my reading list fresh for a more accurate record of completed books. Perhaps this is OCD as it doesn't really matter, and I am definitely not that way with my games (that would be crazy, considering some games have no real end or require hundreds of hours when I play multiple games at the same time).
But I am this way with books. And I'll be honest, the amount I've read this year is PITIFUL. It's not even 20. I try not to be too harsh on myself though; I have issues that have made reading more difficult which directly relates to my slow reading pace. In the next year, I plan on finally seeking help, as I really do want to improve, so I can fit in the books I want to read. So how many have I read?
14 finished. 3 in progress, 1 more I want to start and finish (determined to spend this weekend reading, so hopefully life/my brain will let me). Yet still I'd like to share some favorites.
My favorite overall book this year was also a 2014 debut. That book was Faking Normal by Courtney C. Stevens. I actually wrote a review of this one, it had a huge impact on me. Click on the cover for a link to that review.
Other favorites were The Madman's Daughter and Her Dark Curiosity, both by Megan Shepherd. They were a bit disturbing, but great retellings of classic horror stories. The first was inspired by The Island of Doctor Moreau, the second was inspired by The Strange Case of Dr. Jekyll and Mr. Hyde. The third book, A Cold Legacy, comes out on January 27th, 2015, and I'll surely be reading it when I get a library copy. That one is inspired by Frankenstein, and concludes the trilogy.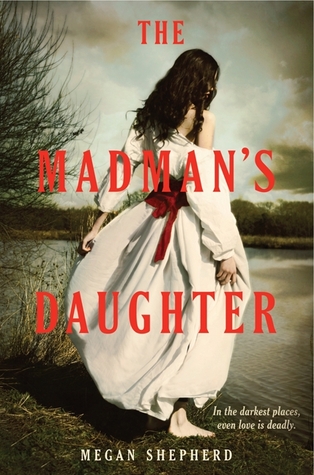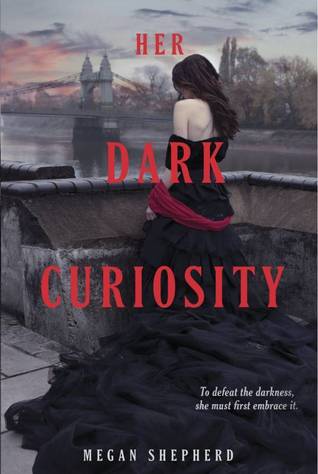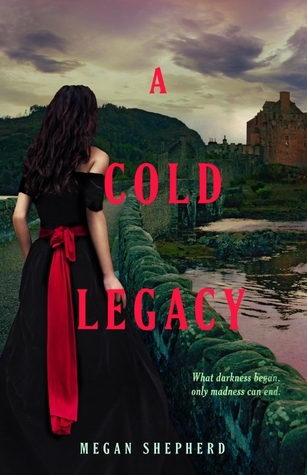 I also rather enjoyed Miss Peregrine's Home for Peculiar Children by Ransom Riggs, and may pick up Hollow City next year.
There are a few books I definitely want to get to in 2015, not including new releases (because really, there are SO MANY). You may already know some, if you watched my Book Outlet haul video. So this is just a quick list.
1. Mistborn by Brandon Sanderson
2. The Winner's Curse by Marie Rutkoski
3. Cinder and Scarlet by Marissa Meyer
4. Lailah by Nikki Kelly
5. The Darkest Minds by Alexandra Bracken
6. At least 1 Classic, hopefully 2
Of course, I'd like to read more, but these are definite reads. I hope to start January with Cinder and Lailah actually. However, I'm a mood reader, so I could change my mind on what I pick up first. What were your favorite books in 2014? Do you have a preliminary TBR list for 2015?
Posted on December 19, 2014, in Bookish Chat and tagged 2014, 2015 TBR, books, Courtney C Stevens, Faking Normal, favorite books, Megan Shepherd, Miss Peregrine, Ransom Riggs, reading, The Madman's Daughter, zibookishgamer. Bookmark the permalink. 3 Comments.