Top Ten Recently Added To-Be-Read Books
Top Ten Tuesday is hosted by The Broke and the Bookish, and features weekly top-ten lists! This week is recent To Read adds, which I always have on Goodreads. Surprisingly all but the last book were added in March. If I have the release date listed, then it's not out yet, but all those without a date are currently out.
Added this one when I entered a GR giveaway, but I'm definitely intrigued by the summary. It sounds like it'll be an emotional ride but if well done, it just might be amazing.

This one also seems like an "issues" book and I haven't read her first book, Wild Awake, yet but this sounds like a great contemporary and I look forward to hopefully reading it someday. Release Date: May 19th, 2015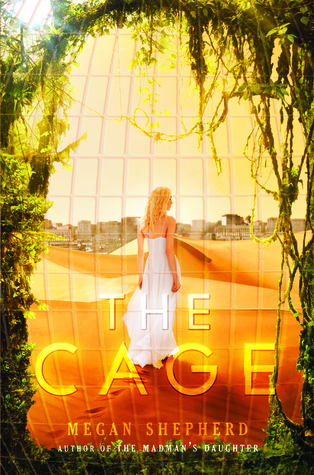 I need more of Megan Shepherd, enough said. The premise of captive teens in a human zoo sounds intriguing… Release Date: May 26th, 2015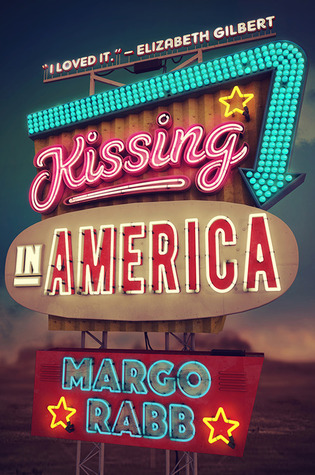 This sounds like a great summer read that fulfills my wanderlust. I guess I just like the idea of road trips. Release Date: May 26th, 2015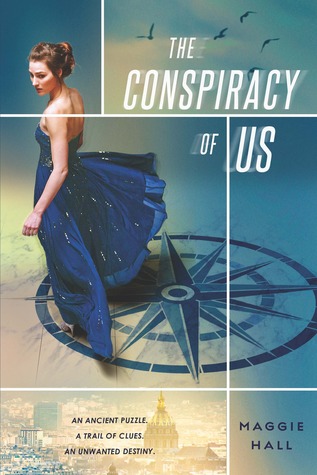 World travel, mystery, adventure, and conspiracy with a fast pace? How could I not put this on my TBR? I love a great action adventure with high stakes, which is what this sounds like from the summary.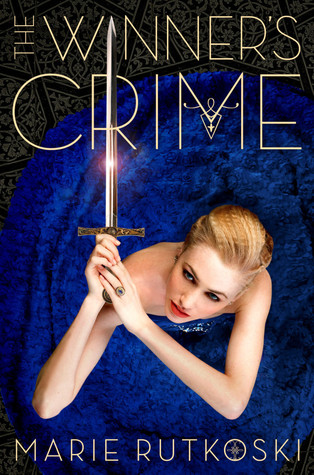 Haven't read the first book yet, but since I'm fairly certain I'll love it, I just went ahead and added the second already.
I loved the idea of Inkheart but found it boring. With this similar concept but much darker and thrilling according to the summary, this one sounds awesome and I really want to get my hands on it.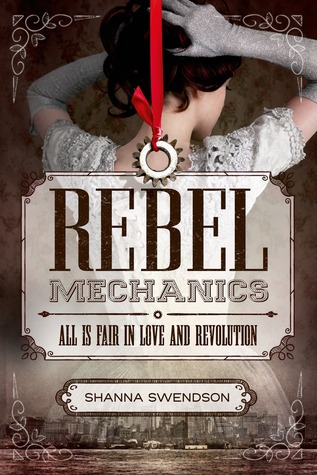 Alternate history, New York, steampunk and magic…it's like all the things I love. I wish I could read it now! I'll have to wait until July though. Release Date: July 14th, 2015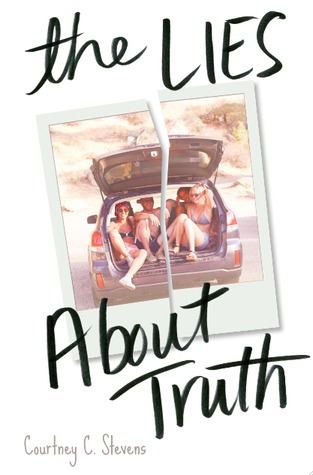 I love Courtney C. Stevens, since I've read her debut book. She's become a favorite and I'll read anything she writes. Release Date: November 3rd, 2015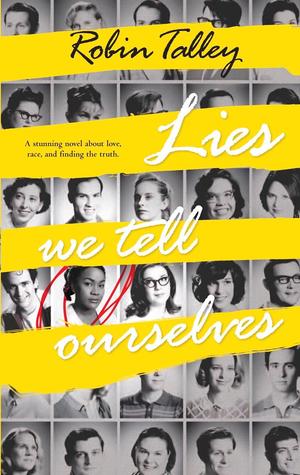 This sounded interesting when I added it, but I don't know when or if I'll actually get to it. It's a historical fiction, which I do like, so there's that.