Blog Archives
Top Ten Tuesday is hosted by The Broke and the Bookish, and features weekly top-ten lists! This week's topic is Top Ten 2015 Releases I Meant To Get To But Didn't! Almost every year this happens, books get released that I'm excited for, but then I never get around to reading them in that same year. It's inevitable, and it happens to us all. This is also a common occurrence with video games because time, like money, is limited. However, I'm STILL planning to eventually get to these titles, but I'm leaving off Illuminae as it is currently being read (and loved very much, I might add! Worth the hype!).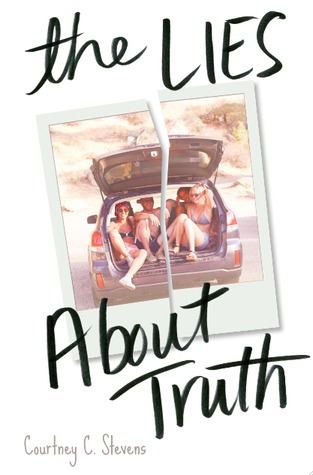 1. The Lies About Truth by Courtney C. Stevens
If you've been reading my blog, this is no surprise, and it's the very next book on my TBR, so I'll be getting to it in just a few more days! I'm excited for it to both break my heart and fill me with hope and just to read an incredible contemporary again.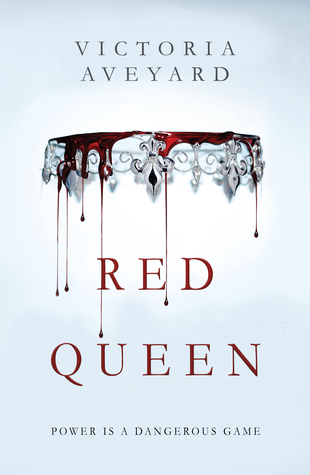 2. Red Queen by Victoria Aveyard
I know reviews have been mixed, but since I heard about it, it sounded like it had potential and I still think I might like it, so I want to give it a try, even if I just read a library copy.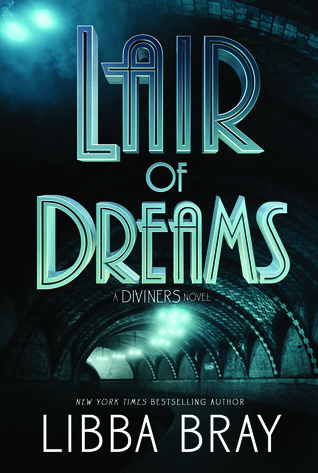 3. Lair of Dreams by Libba Bray
I loved The Diviners a whole lot and I cannot wait to continue on with this second book in the series. It was a long wait and I've extended the wait for myself, but I also have to be in the mood for 1920's creepiness, and I just haven't been. But soon!
4. Gabriel by Nikki Kelly
I did a blog blitz for this book, yet I still haven't bought it. Really enjoyed the first book, so hope to get to this one sometime this year.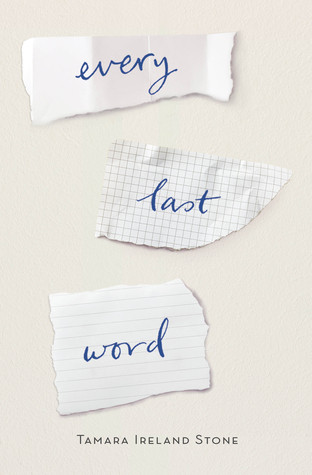 5. Every Last Word by Tamara Ireland Stone
I heard really good things about this one, so it's definitely on my list. It focuses on a girl with OCD, and I have a fondness for mental health related books.
6. Your Voice is All I Hear by Leah Scheier
This is a book I found while randomly browsing Goodreads one day, and it made me click the "Want to Read" button pretty quickly. It just tugs at the heart strings with just the blurb, and I look forward to picking it up. Also deals with mental illness but from the perspective of a girlfriend trying to support the one she loves.
7. A Thing of Beauty by Bianca M. Schwarz
Another book I found just browsing. England, romance, historical fiction, and danger? I would like to read more adult fiction, and I love historical fiction in this era (early 1800's).
8. Shadowshaper by Daniel José Older
Look at that beautiful rare cover. I say rare, because of the WOC model, but besides it being a diverse book, it just sounds awesome. I also haven't read urban fantasy in a while, so yes. Check it out for yourself and tell me you're not intrigued by that blurb.
9. A Curious Tale of the In-between by Lauren DeStefano
I follow this author on Twitter and love her, also got a postcard promoting this book, so I need to read it.
10. Six of Crows by Leigh Bardugo
Wasn't really interested in her previous series (scratch that, after seeing that all my fave GR people gave it 4-5 stars, I guess I'll just have to read that too), but I've heard wonderful things about this one. Heist plus magic and high fantasy is pretty hard to resist, especially after reading Mistborn.
*Note: Images are linked to Goodreads, titles are linked to Amazon. I get a small kickback if you use these links to purchase any of these books, so thank you if you choose to do that. 🙂