Blog Archives
Hello! If you haven't heard of #TheReadingQuest, you can find all the info you need by clicking here!
In general terms (if you don't want to click), it's a reading challenge that lasts from August 13th to September 10th, and it's video game themed! Right up my alley right? When I heard of it, I knew I had to participate! There are four class paths to take: Knight, Bard, Mage, and Rogue. For this challenge, I have chosen the Knight path. (This lovely art was created by ReadThinkPonder)
Each 'player' starts out at Level 1, with 10 Exp and 10 HP. Level ups happen every 50 Exp acquired. Every book completed regardless of format gives you 10 Exp, unless it was by an #ownvoices author which gains you 20 Exp. Another exception is a graphic novel or manga, which only gives you 5 Exp. If you complete your path before Sept. 10th, you automatically get 50 Exp, and 30 for every additional completed path.
Health points add up as follows: You get +1 HP for every 10 pages read, or +1 HP for every 20 minutes of an audiobook. Graphic novels/manga are +1 every 20 pages. Tweeting relevant tweets under the hashtag give +1 HP each, up to 20 max. Photos of quest books or your challenge TBR are +1 HP and count towards the social media 20 HP max.
There's a prize at the end for whoever gains the most Exp and HP, which I already know won't be me lol. I'm just doing this for fun and to push myself to read regularly again!
So without further ado, here's my TBR!
First Book of Series: Nobody's Princess by Esther Friesner
A Book with a Verb in its Title: Deaf Child Crossing by Marlee Matlin (an #ownvoices author)
A Book with a Weapon on its Cover: Ever The Hunted by Erin Summerill (there's a bow and arrow)
A Book with a Red Cover: I Am The Messenger by Markus Zusak (Been meaning to read it for the longest time)
A Book that has a TV/Movie Adaptation: The Hobbit by J.R.R Tolkien (never read, but just re-watched those movies a few weeks ago)
Hope that might have piqued your interest to join in on the fun. Happy Reading!
Top Ten Tuesday is hosted by The Broke and the Bookish, and features weekly top-ten lists! This week is recent To Read adds, which I always have on Goodreads. Surprisingly all but the last book were added in March. If I have the release date listed, then it's not out yet, but all those without a date are currently out.
Added this one when I entered a GR giveaway, but I'm definitely intrigued by the summary. It sounds like it'll be an emotional ride but if well done, it just might be amazing.

This one also seems like an "issues" book and I haven't read her first book, Wild Awake, yet but this sounds like a great contemporary and I look forward to hopefully reading it someday. Release Date: May 19th, 2015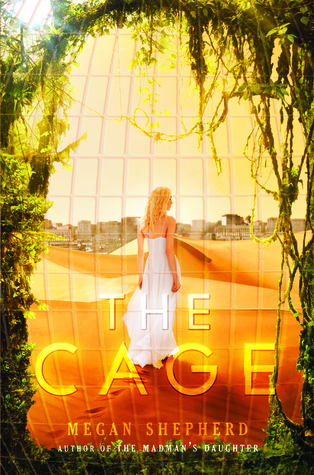 I need more of Megan Shepherd, enough said. The premise of captive teens in a human zoo sounds intriguing… Release Date: May 26th, 2015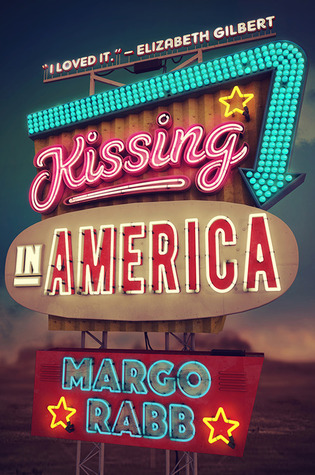 This sounds like a great summer read that fulfills my wanderlust. I guess I just like the idea of road trips. Release Date: May 26th, 2015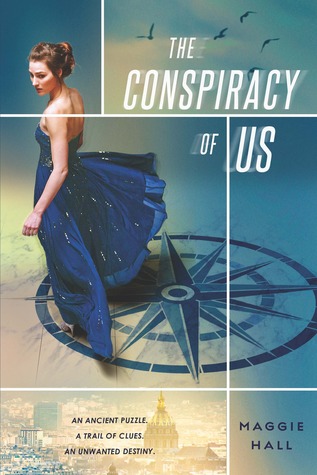 World travel, mystery, adventure, and conspiracy with a fast pace? How could I not put this on my TBR? I love a great action adventure with high stakes, which is what this sounds like from the summary.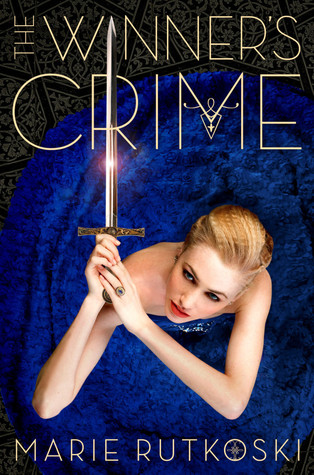 Haven't read the first book yet, but since I'm fairly certain I'll love it, I just went ahead and added the second already.
I loved the idea of Inkheart but found it boring. With this similar concept but much darker and thrilling according to the summary, this one sounds awesome and I really want to get my hands on it.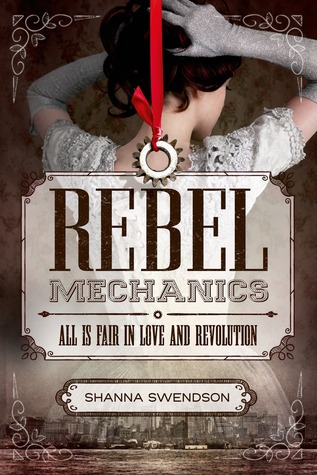 Alternate history, New York, steampunk and magic…it's like all the things I love. I wish I could read it now! I'll have to wait until July though. Release Date: July 14th, 2015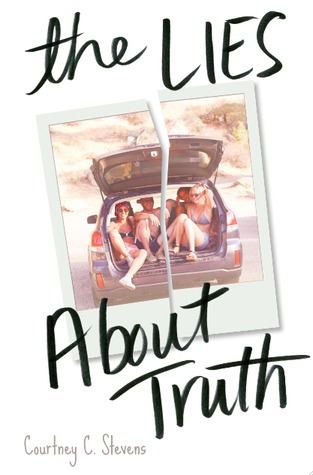 I love Courtney C. Stevens, since I've read her debut book. She's become a favorite and I'll read anything she writes. Release Date: November 3rd, 2015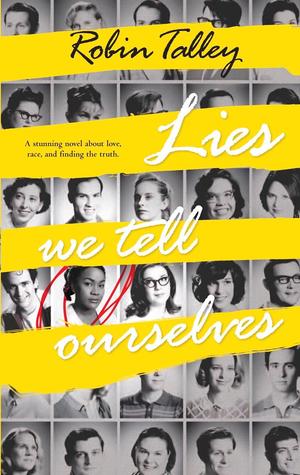 This sounded interesting when I added it, but I don't know when or if I'll actually get to it. It's a historical fiction, which I do like, so there's that.